Tell us about your growing up years and family.

My name is Leticia Perez, and I am originally from Ejido, a small village in the municipality of Palenque, Chiapas, Mexico. I come from a family of 10 siblings, 9 sisters and a brother. I am the oldest daughter. My parents are Indigenous and speak Tzeltal. If you were to "Google" Ejido, you would see that the total population is 89 and that more than 50% of the population are Indigenous and 20% are illiterate.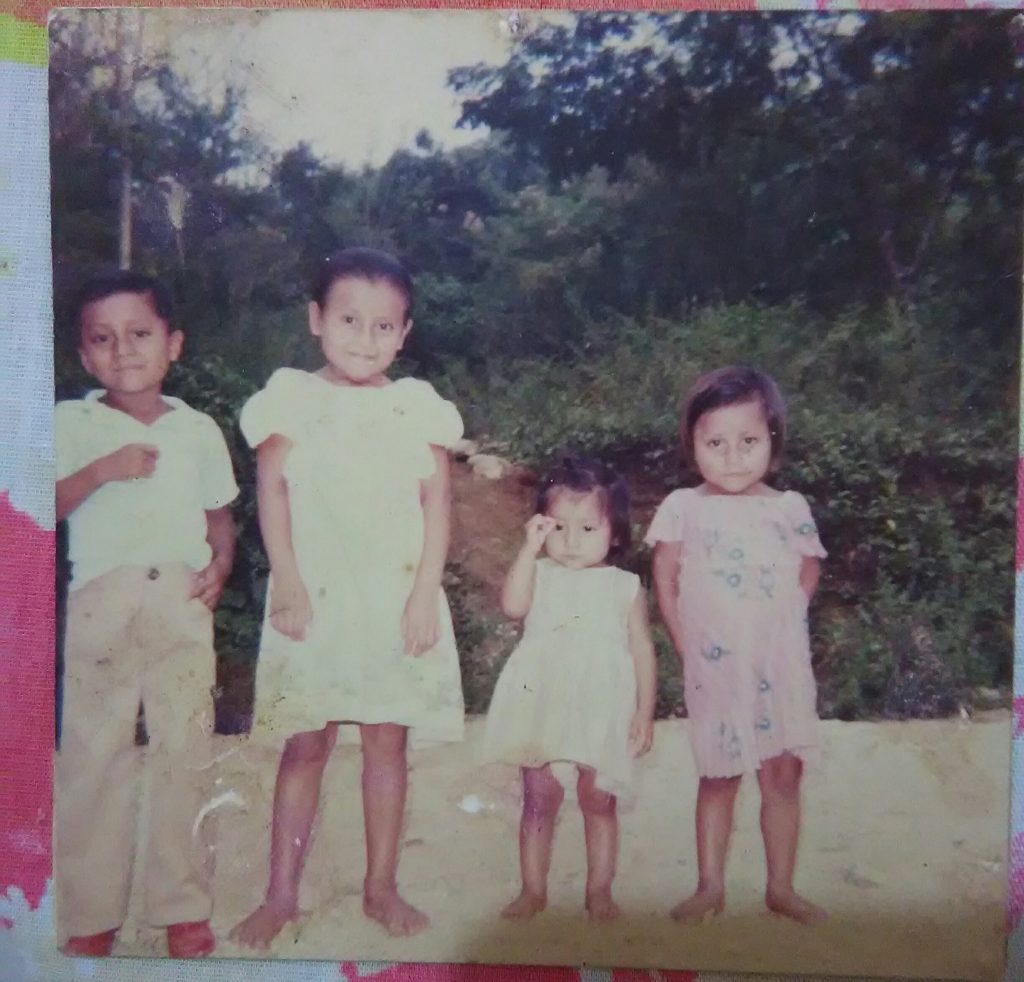 Please share a favorite story about your early community service.

I received my sacraments by the time I was 14 years old. I would accompany my mother to the nearby town's women's group and, at the age of 15, I was participating in a group of young people. However, I was sensing something brewing in me–perhaps I was born to follow a different path in my life. As the days and months rolled by, I had this sense of restlessness within me. Now I know that it was a stirring, a call to religious life.

Why did you decide to become a sister?

Acknowledging and answering what was stirring inside me, I approached Sister Consuelo to ask about the process and requirements of joining the convent. At that time, I was a minor, and so I waited until I reached the age of 18 when my mother gave me permission to leave home and enter the convent. I was struck by the presence of the sisters in the communities, their simplicity, and especially their closeness to the people. In the beginning, I did not fully understand Franciscan spirituality. With the time spent in studies, and prayer during my formation, I came to understand and love the Franciscan life.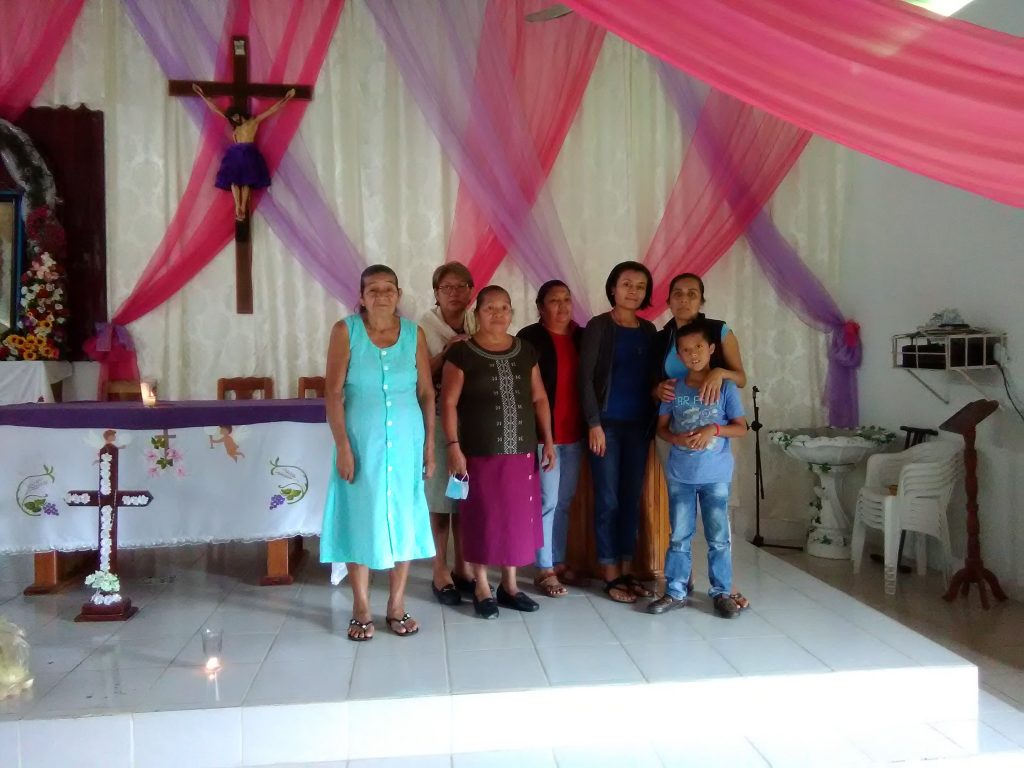 How do you share your Franciscan values and spirituality now?

I currently live in Palenque, Chiapas. I share my Franciscan values with the brothers and sisters in the different ministries of the parish and in the communities where I accompany them on their spiritual journeys. I reach out to them in the various Indigenous languages and meet them in their villages and in their places of worship and welcome them to our home.

What would you like us to know about being a Franciscan?

I am happy to have chosen this life. Moreover, I am grateful to the Franciscan sisters who have given me the opportunity to continue my studies and for my mission, which is to serve the most vulnerable populations, especially women. These women, the majority of whom are Indigenous and illiterate and are the backbone of their communities, they come from different villages. However, their needs are similar as all of them lacking health care and living in poverty.
Please share a favorite quote or verse.

"Start by doing what's necessary; then do what's possible; and suddenly you are doing the impossible." – attributed to St. Francis of Assisi "Have caution in not allowing yourself to be struck down by adversity nor becoming vain by prosperity." – attributed to St. Clare of Assisi. "God is good." – Mother Magdalen. In Matthew 4:19-20: The Call of the First Disciples, "Jesus said to them, 'Come after me, and I will make you fishers of men.' At once they left their nets and followed him."