Tell us about your growing up years and family.

I am one of nine children from a second-generation German father and an "off the boat" English/Irish mother. I enjoyed a wonderful childhood spending most of my time with my family and, especially, in the workshop learning to use tools from my father. My parents were devout Catholics who lived the Gospel daily. We were modest in our possessions but rich in "family".
Character, substance, and generosity were hallmarks of our upbringing. My father grew up in a Franciscan parish and family. My uncle was a Franciscan Friar. The Franciscan Way was our "Way." My mother's Irish/English heart and soul made our lives a joy!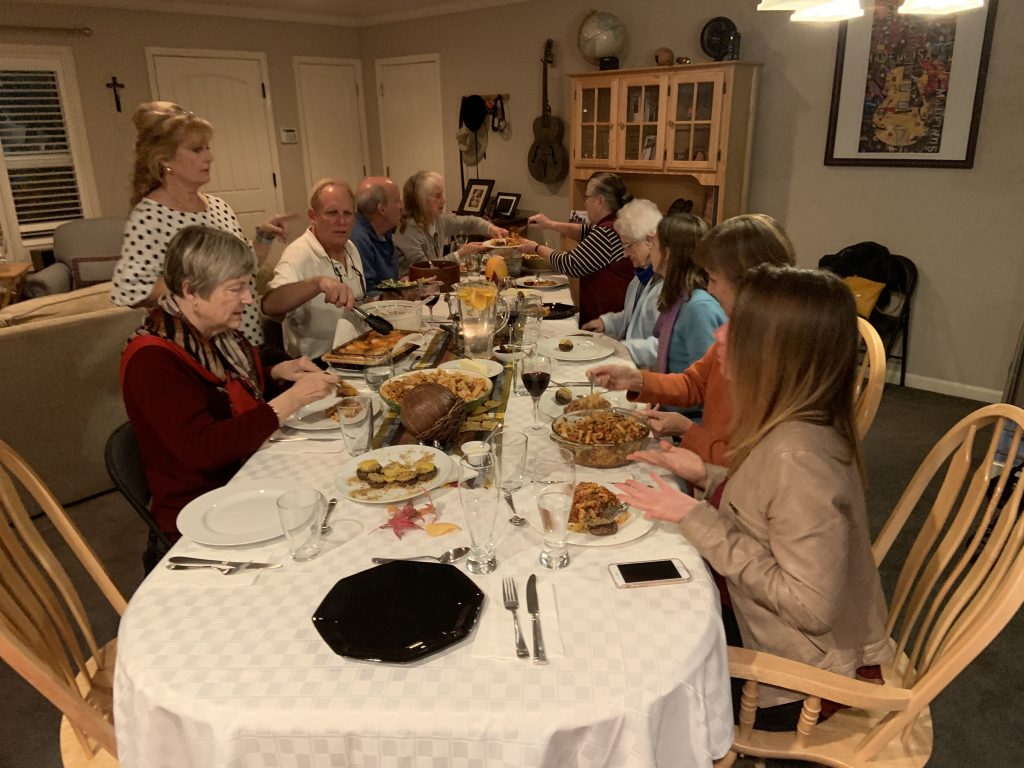 Please share a favorite story about your early community service.

When I first met Sister Linda as a patient in my clinic, she mentioned that she cuts the hair of the province! She generously offered to cut my hair. When I sat down in her barber chair, she asked me how I wanted my hair cut. Since I have the same color hair as most of the sisters in the group I said matter-of-factly, "Same haircut everyone else gets." So, Linda gave me the Franciscan sisters' hairdo! I bet if you walk up behind me, you may confuse me with Sisters Ellen or Maryanne!

Why did you decide to become an Associate?

I don't think I chose the Franciscan community as much as I believe the community chose me. Sister Meg was my first contact with the province and, just by her graciousness and warmth, she slowly and methodically introduced me to everyone in the community and included me in get-togethers and events. As a true and dear friend, she came to my family occasions, music, baseball games, and offered a blessing at a family memorial. I really enjoyed sharing time with the sisters and felt a positive energy shift within myself. It felt like I was being given a gift of a new family and a new direction. I have valued each relationship and enjoy every occasion to be with the sisters and I think I have a better understanding of the meaning of being present. Sister Ellen has opened up a new world to me in the form of the associate program and has generously shared many books on Francis and Clare. My life is much more enriched, and I look forward to new opportunities to work with people who are poor and homeless.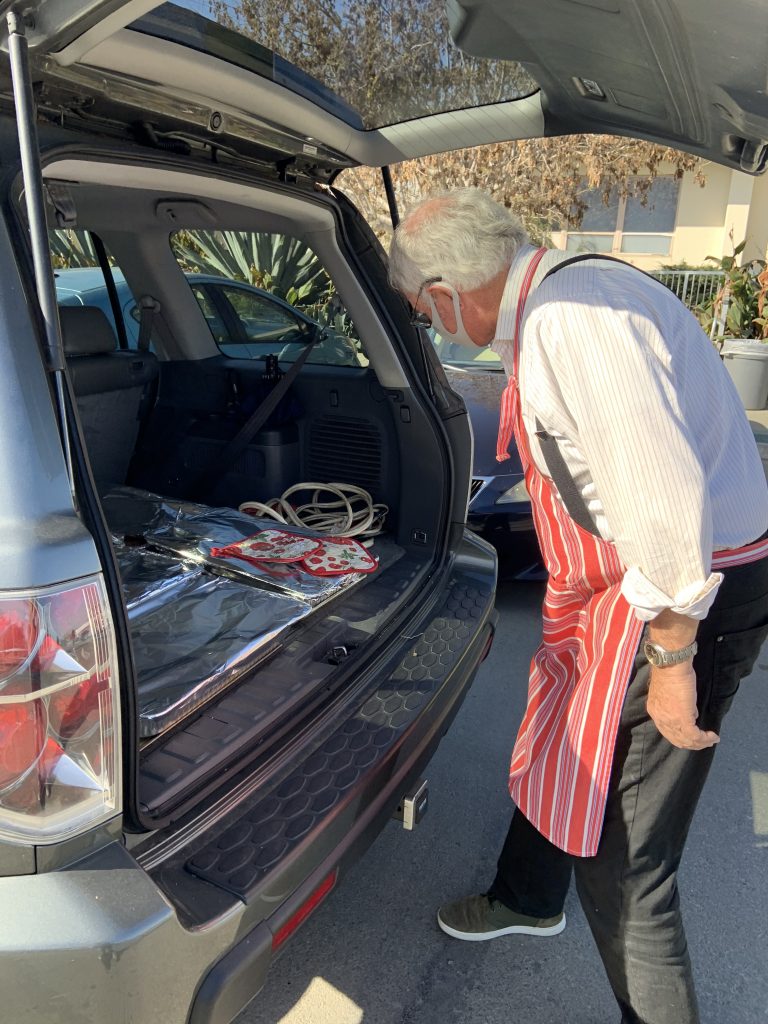 How do you share your Franciscan values and spirituality now?

I live close to King Street here in Redwood City and share my home with two great dogs! The dogs' names are Francis and Clare. Calling their names is a reminder to me of the importance of St Francis and St. Clare in my daily life. I smile each time I call the dogs' names and love introducing them to neighbors and friends. I am fortunate to see Sisters Ellen, Maryanne, Linda, and Debbie frequently. I see them at dinners, making food for the homeless, through projects around the house, and prayer meetings. I am recently retired so have become more available to help with food-making, driving, errands, and more. Recently, with help from generous donations and the help of Sandra, we put together 125 "Billee Bags" named after the chief benefactor. These bags contained basic toiletry and personal hygiene items for people who are homeless. I dedicate the first hour of each day reading the Franciscan books I have received from Ellen. I especially enjoy Richard Rohr.

What would you like us to know about being a Franciscan?

The sisters are great examples of Walking the Walk and living the Gospel. If I could share 1/1000th of their hearts, I would be a blessed man! I admire the quiet peace they each possess. The average person in contact with these women can't comprehend the sacrifice and duty of their ministry. I can only imagine. I respect these women for the compassionate and dedicated people they are and impact their lives have had on so many. I feel blessed being allowed to share and work with them. Their inspiration and leadership have brought me closer to God and the needs of our poor and homeless neighbors.

Please share a favorite quote or verse.

"Love God, serve God; everything is in that." Attributed to St. Clare
"Preach the Gospel at all times and, when necessary, use words." Attributed to St. Francis
"If God can work through me, he can work through anyone." Attributed to St. Francis
" A little bit of mercy makes the world less cold and more just." Pope Francis

Is there anything else you'd like to share?

God Bless the Franciscan Sisters! Thank you for all that you do! Love, George